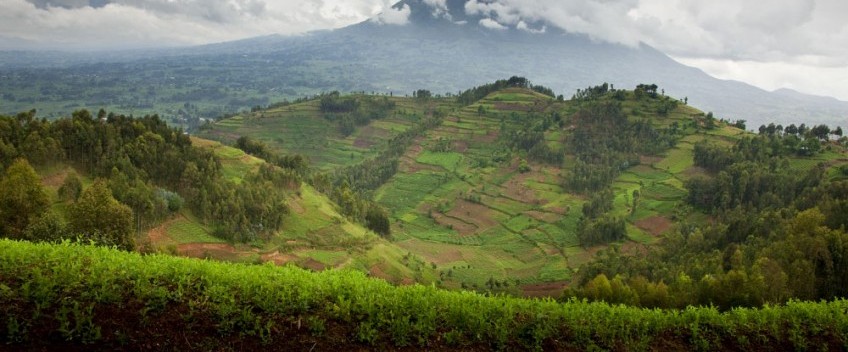 Ecco una bella testimonianza che ci ha inviato una nostra studentessa del Rwanda.
Di seguito riportiamo la lettera inviataci da Jennifer Muntoni direttamente dal Rwanda.
Hope you all ok over there, how is Italy? how are you doing with Italian students?

Am very happy to here that you will share my email with my fellow students there in Italy, please forward my greetings massage to them and tell them that i love them so much, and i hope to see them in future.

Back to me am fine, however , life in Kanombe is ok because am staying with my elder sister who is now caring about me in every thing. she is a good and kind sister, she loves me so much and am happy. in this case Kigali is also good but ofcourse trying to look for a job however not simple as there are now many students who completed there university so the unemployment is bit high and competition is also high.

Did you see the attachment of my letter i sent you in your email? how was it ? did like it?

let me repeat this that i was very glad to receive your sponsorship and i thank God for the help you extended to me and my fellow young brothers and sisters.

when will you come back to Kigali? do you have any plan of visiting us here in Rwanda? we have freedom in Rwanda, we love our president so much.
Back to the situation of peace in Rwanda,, is that Rwanda today is very stable and peaceful at large.

You can not believe where the genocide survivors and these who participated in killing big population are now living together and happy to each other. imagine there is a place where the government has settled these people in one place ie the survivors and the interahamwe (militias). i always visit these people , to see whether they are really living happily ,,,, its true they are staying together and happy.

So Rwandans have really reached far in as far as unity and reconciliation is concerned. this has contributed a lot towards development.please , you can print this big e-mail to my fellow Italian students and tell them that am also ok and praying for them wish courage in their

studies.

Am working hard to find a job so that i can also start to help other in future,..I thank Grace in Kigali and Grace in Italy, they are really kind and very important people to me and my current life in Rwanda. i send worm thanks giving to them at large. I love them so much.

Am very sorry that i have replied your e-mail late , its because i don not always get the access to internet where it needs me to leave Home and go town in the internet cafe where i can read and reply e-mails. so am so sorry to have delayed to forward my email to you.

Otherwise i wish you the best in all you are doing and happy new year of 2015, Let it be a year of positive changes to you and INSHUTI ASSOCIATION.

Am soon going to open Skype email so that i can be to communicate to you, as soon as am done with it ,i will update you on this and we arrange when to meet on Skype however am not used to it but i hope i will get some one to help me on this.

Remain yours friendly,

UMUTONI Jennifer.