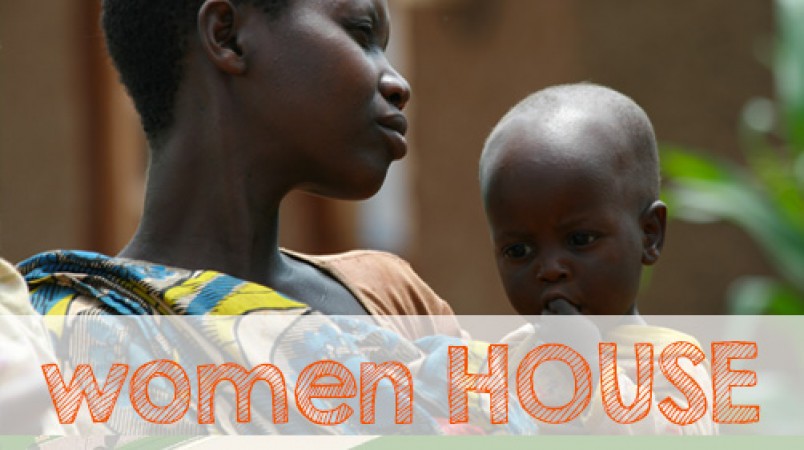 Women House
The "women's home" is a project for a Cooperative Work for Women in the village of GAHINI. The project consist on the construction of a safe place for all women who need a shelter for themselves or for their children and where they can receive medical support, food.
Through this house ,the women could start a collective enterprise of handicraft. The Alpine Group of Sad collaborates with us to this initiative.
Women are the engine of African society: help women, help Africa!